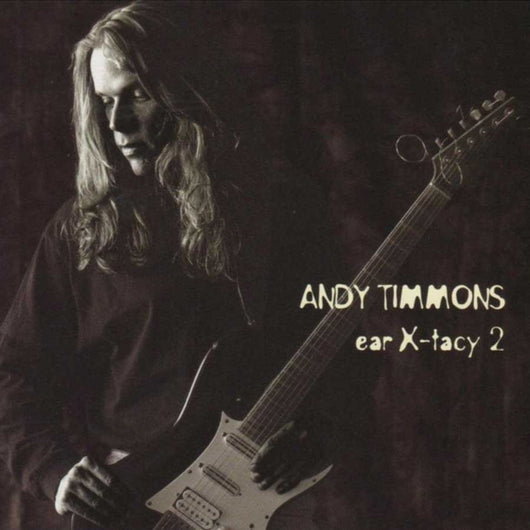 EAR X-TACY 2
Regular price $14.99 Sale
Track List:
01. That Was Then, This Is Now
02. Last One
03. Is This What You Want?
04. A Night To Remember
05. Sometimes I
06. Down To The Wire ( w/ Reb Beach)
07. To Your Knees
08. Groove Or Die
09. Wishing Well|
10. Slips Away
Follow-up to the popular ear X-tacy CD, features more classic instrumental songs as well as Andy's vocal debut on 6 tracks. The powerful Night to Remember, heavy-grinding Wishing Well, and the neo-classical classic Groove or Die only begin to shed light on Andy's wide-ranging musical palette.