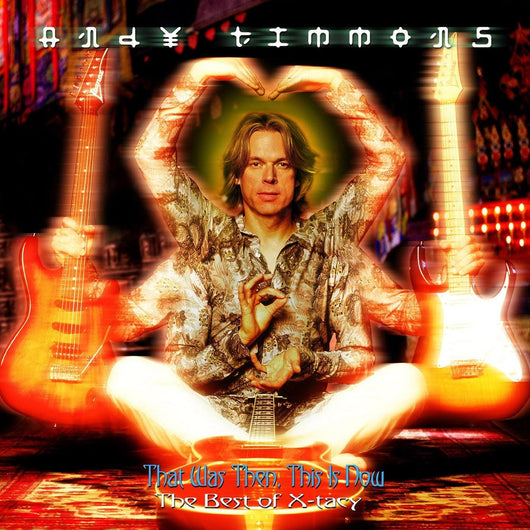 THAT WAS THEN, THIS IS NOW
Regular price $14.99 Sale
Track List:
01. Super 70's (new)
02. Pink Champagne Sparkle (new)
03. Falling Down (new)
04. Beautiful Strange (new)
05. Turn Away
06. I Remember Stevie
07. Cry For You
08. Farmer Sez
09. Electric Gypsy
10. It's Getting Better
11. That Was Then, This Is Now
12. Groove Or Die
13. A Night To Remember
14. Carpe Diem
15. Donna Lee (twist - live) (new) Bonus Track
16. Slips Away (dedicated to George Harrison)
Andy's 1st Release on the Steve Vai's Favored Nations Label. Album contains 5 Awesome New Tracks and 11 Classics Remastered from Ear X-tacy 1 & 2. For Andy's first worldwide release, Steve wanted to showcase Andy's overall talent with this definitive collection of tunes.